We are open for new interconnections with retail and wholesale companies.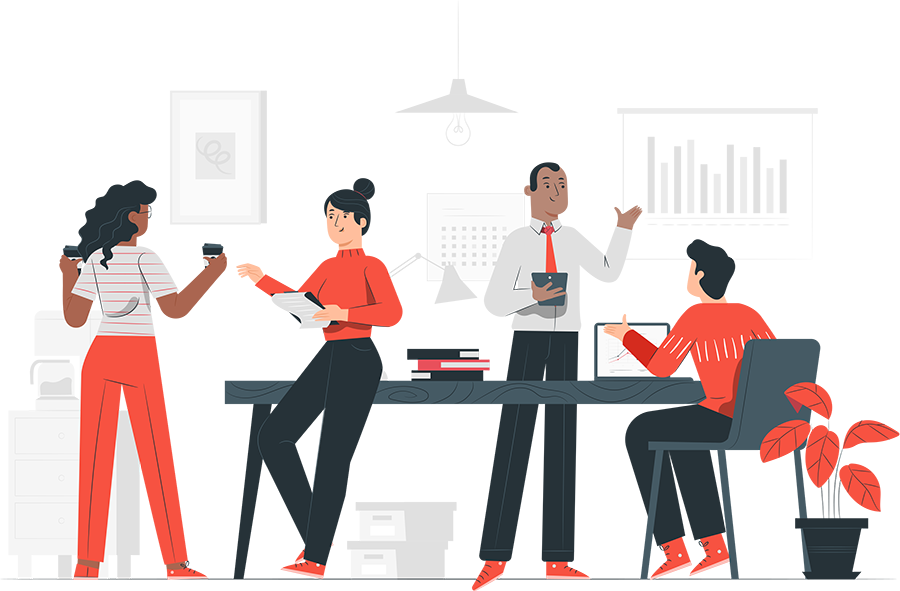 SMS MESSAGES TO
MULTIPLE USERS AT
THE SAME TIME
SMS campaigns are used to send SMS messages to multiple users at the same time – Bulk SMS.
This method has become an increasingly popular tool for business marketing in recent years. SMS has fast open rate of 98%, and with 90% of adults keeping their mobile phone within arms-reach at all times, SMS messages are read on average within 90 seconds of being sent.
SMS Campaign is the most cost effective solution than any other advertising options.
FOR RETAIL
OPERATORS 
WITH LOYAL SUBSCRIBERS
Next Vision offers the corresponding price and high communication quality.
Next Vision designs and provide communication cases for all business environments.
Next Vision has traffic volumes and routes to countries all over the world (A-Z).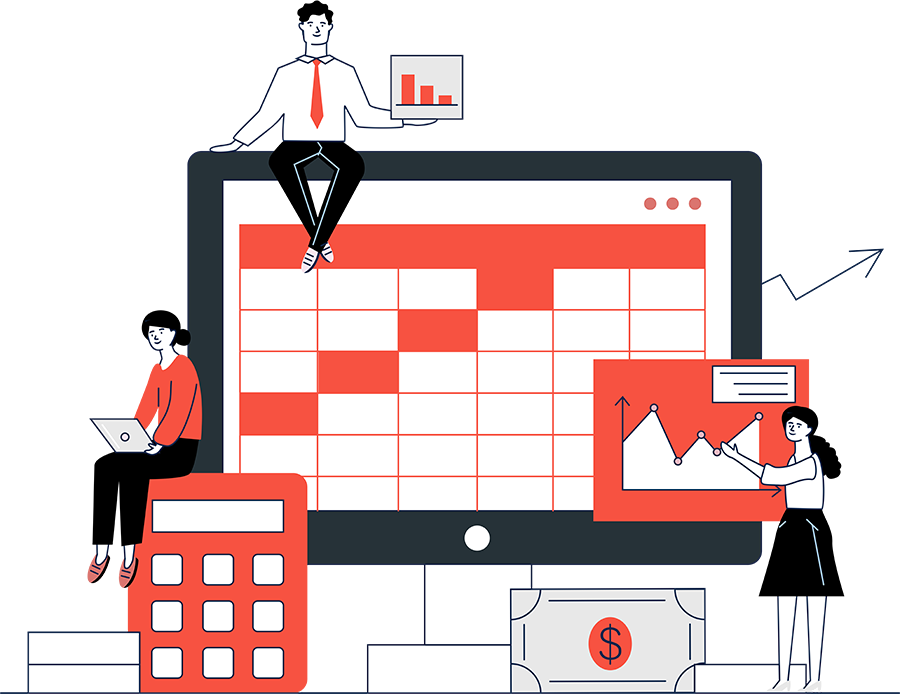 The direct connections with all tier one carriers – SLA level uptime 99,9999%
24H tech support and account manager. Minimal delays in troubleshooting.
Traffic monitoring with automatic self-learning systems.