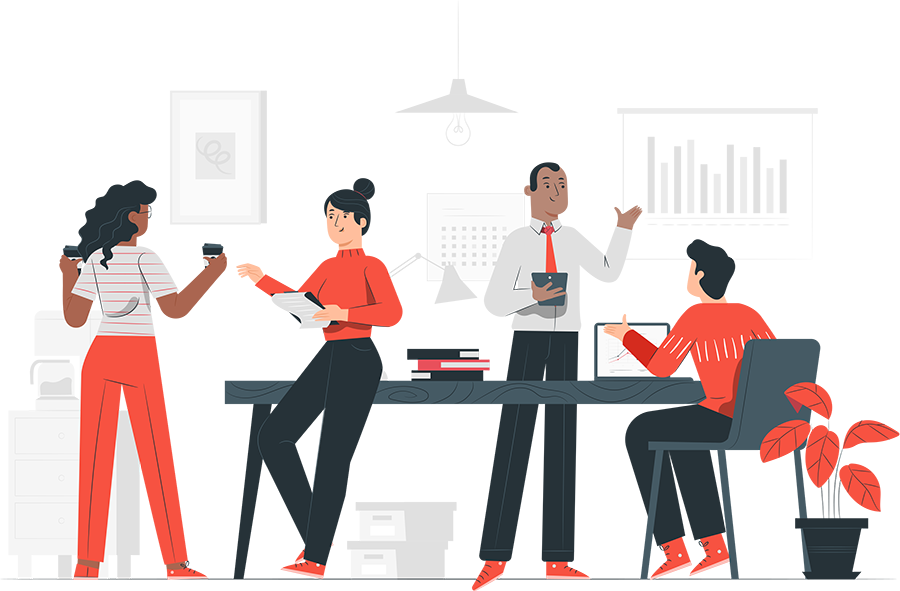 The protocol that will eventually replace SMS
You will get a range of innovative options from your built-in messaging service. For example: booking a flight or a table in restaurant.
You will get a portfolio of communication solutions, a high quality voice, short messaging and online fax products through a diverse network with over 200 partners worldwide.
Next Vision is one of the top 5 Moldavian telecommunication companies.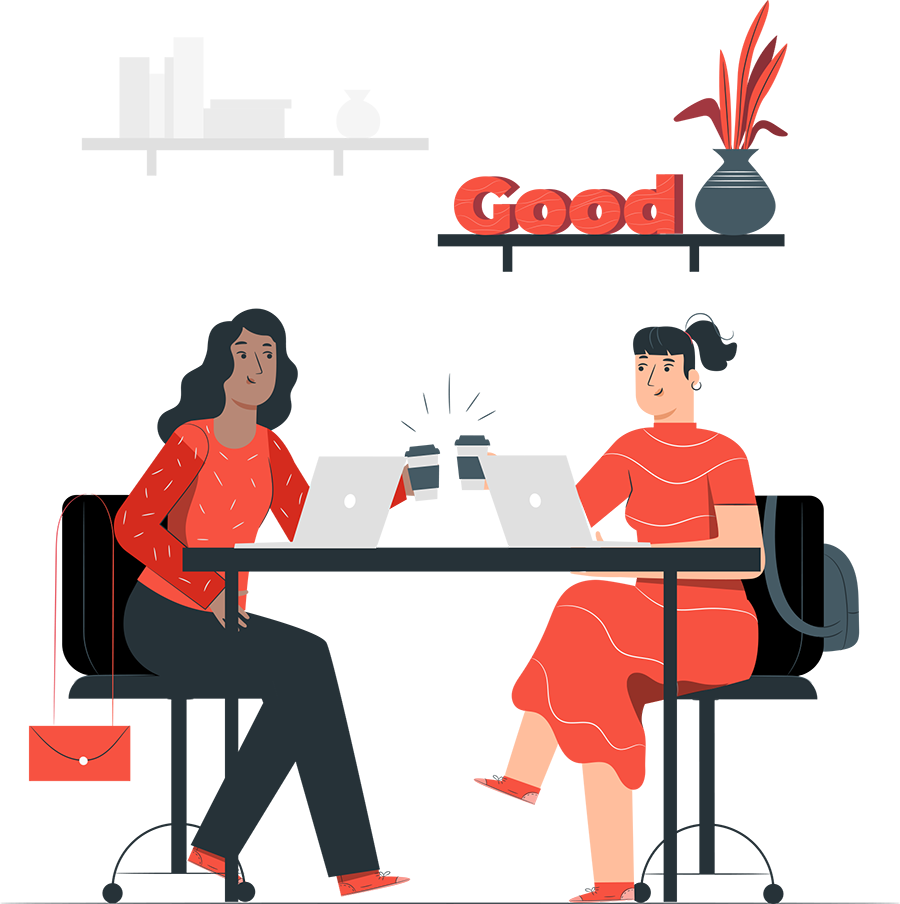 About three billions minutes terminated per year. Next Vision is an MVNO and alternative operator in Moldova. One of the main leaders in its segment. 
Next Vision team consists of more than 60 workers worldwide. Our strong and professional team provide high quality service to our stakeholders. Every member of our company has 4-7 years of experience in telecommunication field. 
Next Vision telecommunications equipment is located in the Equinix. Data centers that meet the telecommunications and data transmission industry required standards in Europe and worldwide.