Use our API for all your corporate needs.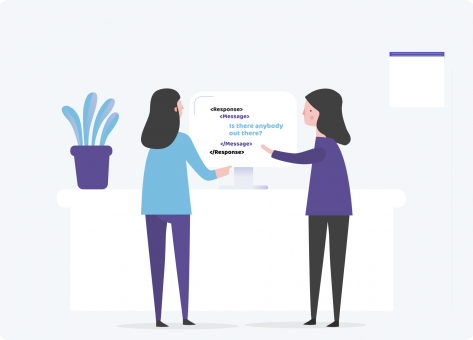 SMS MESSAGES TO
MULTIPLE USERS AT
THE SAME TIME
SMS campaigns are used to send SMS messages to multiple users at the same time – Bulk SMS.
This method has become an increasingly popular tool for business marketing in recent years. SMS has fast open rate of 98%, and with 90% of adults keeping their mobile phone within arms-reach at all times, SMS messages are read on average within 90 seconds of being sent.
SMS Campaign is the most cost effective solution than other advertising options.
MESSAGE
CAMPAIGNS BUILD
YOUR AD
https://retail.ccstele.biz/rest/send_sms?from=<ani>&to=<dnis>&message=
Adidas offers 20% discount if you pay
with Apple Pay!&username=<username>&password=<password>